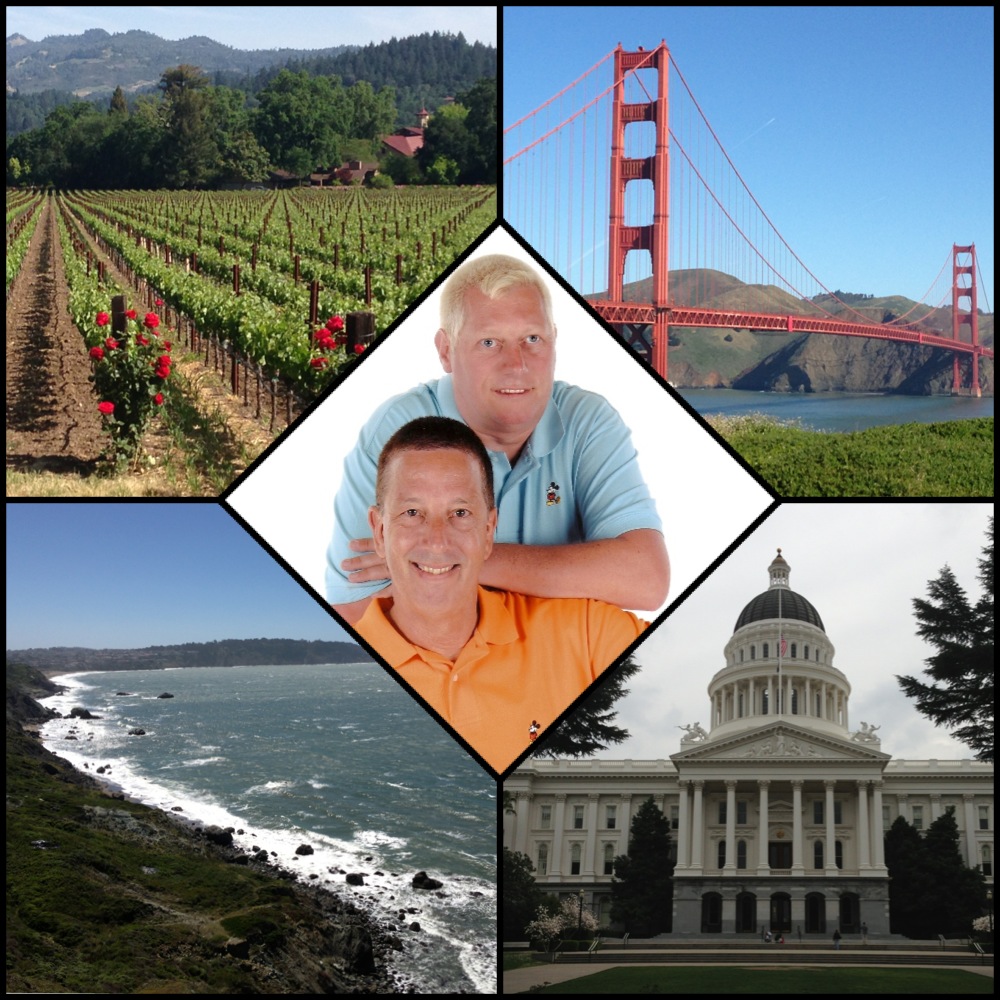 Welcome to our web site. This web site was created to share our lives and help us stay in touch with our family and friends around the world. We hope this site will prove of interest to you. Our motto is to be yourself and live life to the fullest! Drop us a line and share your comments about our site in our e-mail box

All contents ©2001-2016 by Dave McGrath-Wagner. Reproduction in form prohibited without written consent of
McGrath-Wagner.com.
Contact McGrath-Wagner.com for re-publication permissions.