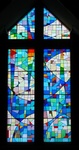 Our Wedding
Friday, September 12, 2008
City Hall, San Francisco, Calilfornia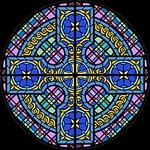 The Ceremony
Our wedding ceremony took place in the Board of Supervisor's Chambers. In attendance were Gene Dermody (my Best Man),
Kevin McGann (Dennis' Best Man) and State Assemblyman Mark Leno the officiant for our wedding ceremony. We are very honored that
Mr. Leno accepted to be the officiant for the ceremony. Relatives and close friends were present to witness this wonderful occasion.

- Dave McGrath-Wagner
Dave and Dennis McGrath-Wagner pose for pictures on the steps leading to the
Board of Supervisor's Chambers before the wedding ceremony.
Pictures above of the ceremony including Kevin McGann, Dennis McGrath-Wagner,
State Assemblyman Mark Leno, Dave McGrath-Wagner and Gene Dermody.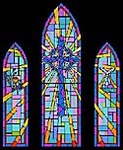 The Wedding Party
Dennis and I are very fortunate to have some very good friends in our lives. Gene Dermody (my Best Man)
and Kevin McGann (Dennis' Best Man) were no exception. They played an important role in our wedding
festivities over the two days. We treated them to dinner shortly after the wedding ceremony at
Scala's Bistro near Union Square in San Francisco.

- Dave McGrath-Wagner
(pictures above from left to right), Dave McGrath-Wagner and Gene Dermody, Kevin McGann and Dennis McGrath-Wagner,
and a group picture including Dennis, Kevin, Gene and Dave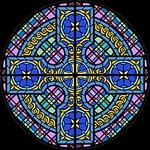 The Reception
An intimate reception for relatives and close friends was held the next day at the home of
Gene Dermody in the hills overlooking the San Francisco skyline. Fine food, champagne and a beautiful
wedding cake were provided at the reception. A few pictures below from the reception.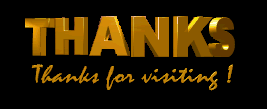 CREDITS
Text for titles of sections of this web page shown using a free script provided by Flamingtext.com
All contents ©2001-2013 by McGrath-Wagner.com. Reproduction in any form prohibited without written consent of McGrath-Wagner.c om.
Contact McGrath-Wagner.com for re-publication permissions.